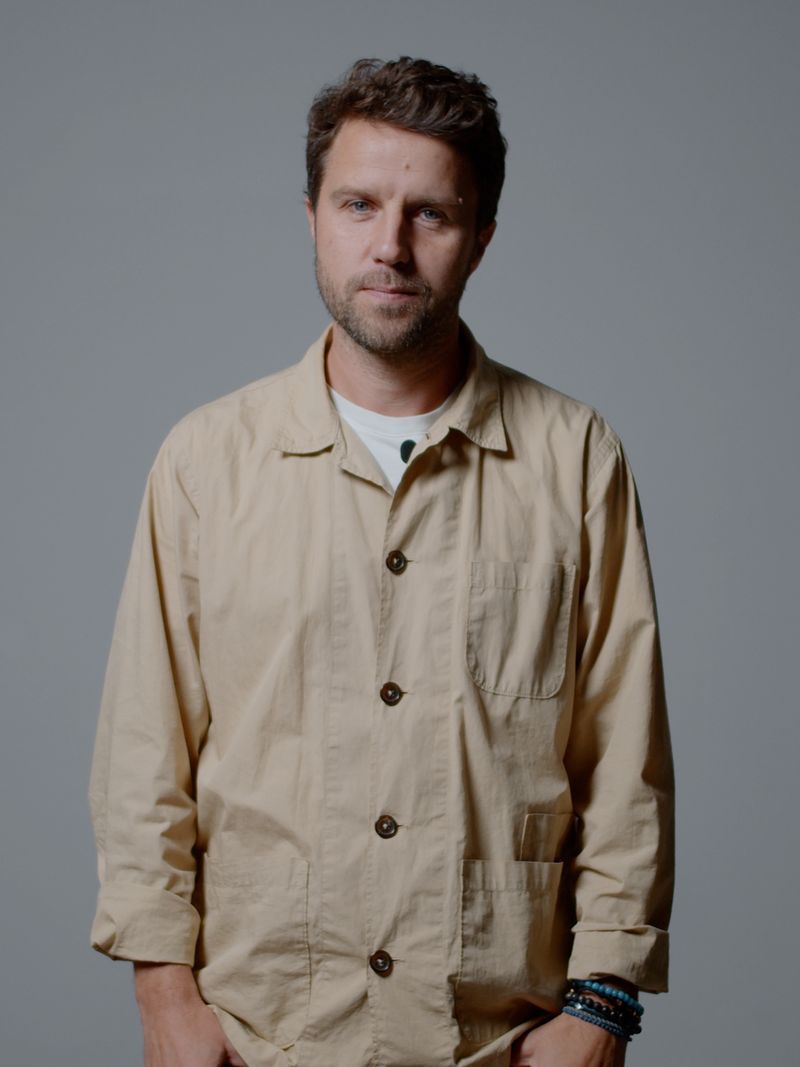 The Olovo brand creates clothing based on different uniforms from the last century.
At the centre of OLOVO lies a symbol that every Soviet boy knows - a tin soldier as a synonym for a peaceful time and a happy childhood.
Aleksandr Malanin, the founder of the brand, knows firsthand: the future designer graduated from Kaliningrad Military Institute, having experienced all pros and cons of such clothes. In Soviet Russia, several research institutes were engaged in working out uniforms, the result of their work was clothes, verified to the smallest detail; from the placement of buttons and pockets to the fabrics used. Olovo combines the conciseness and functionality of these garments with modern technology, making gimnasterkas, flankers and vests the ideal urban garment.
The brand also draws inspiration from historical sportswear. For example, in winter 2022, OLОVO will be releasing a collaboration with FC Dynamo Moscow and British designer Nigel Caborn, which was shown at Pitti Uomo 101 in Florence.
In addition to the official website, you can view the brand's current collection in the store at 35 Povarskaya Street.